Lunch & Learn - When it Rains, It Spores. - November 14th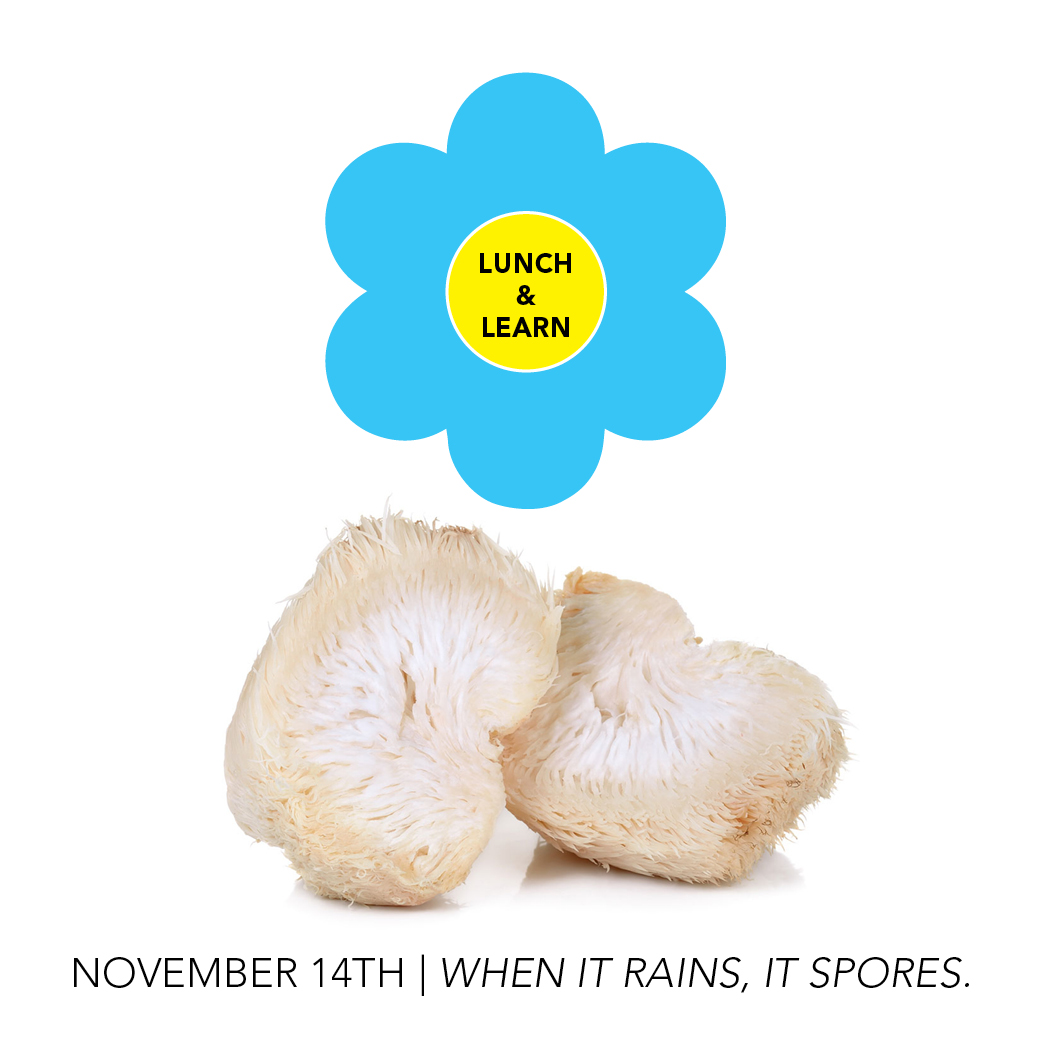 Please call the Garden at 912-478-1149.
Ancil Jacques - Swampy Appleseed Mushrooms
When it Rains, it Spores
Ancil Jacques, better known as Swampy Appleseed, will share his lively and entertaining "Mycology 101" lecture-an enthusiastic introduction to the many benefits and varieties of fungi in this region. You might even learn to unearth some in your own backyard.
Lunch & Learn 12 PM - 1 PM
Garden's Heritage Pavilion, 1505 Bland Avenue
$20 (includes program and lunch).
$15 for Garden Members.