Elite Precision Rifle Academy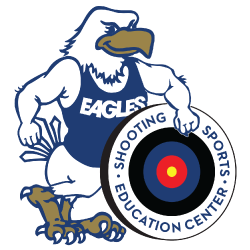 Georgia Southern University Shooting Sports Education Center is proud to offer a 4-day precision rifle training academy.

The Elite Precision Rifle Academy is a residential rifle camp at the state-of-the-art Shooting Sports Education Center. This camp is designed for advance shooters. The Academy will be lead by Team Winning Solutions staff under leadership of Olympian Lucas Kozeniesky & Alison Weisz.
• GS Shooting Sports Education Center staff will serve as camp counselors.
• Campers will need to bring all necessary shooting equipment to include air rifle, smallbore rifle, case, air tank adapter, shooting attire and anything else needed for instruction and competition.
• Note: The total fees for the residential camper will appear after you select 'Resident' when checking out.