Certified Cloud Security Officer - C)CSO Live Remote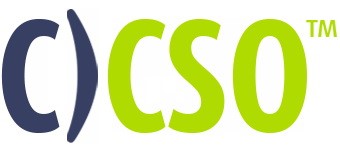 his 5-day course will provide you what you do not find in other classes! The combination of knowledge tailored around the 6 domains in the C)CSO examination along with implementing cloud security, auditing and compliance. This is all managed by a unique delivery of the C)CSO domains along with the hands on labs needed to truly understand what is happening to your data at all the layers of the cloud stack. This is a relevant course which introduces many technologies used in the cloud from implementing a vRealize cloud to using a new key management solution from various vendors.

OUTLINE
Module 1 - Introduction to Cloud Computing and Architecture
Module 2 – Cloud Risks
Module 3 - ERM and Governance
Module 4 - Legal Issues
Module 5 - Virtualization
Module 6 - Data Security
Module 7 - Data Center Operations
Module 8 - Interoperability and Portability
Module 9 - Traditional Security
Module 10 - BCM and DR
Module 11 - Incident Response
Module 12 - Application Security
Module 13 - Encryption and Key Management
Module 14 - Identity, Entitlement and Access Management
Module 15 - Auditing and Compliance

Registration includes: Access to the online 5 day/instructor-led course, hard copy course materials, 12 months online access to the course video, e-book, prep guide, course completion certificate, online certification exam w/1 free retake.