Elite Archery Academy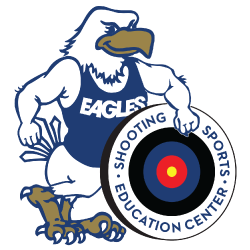 The Elite Archery Academy is designed as a competition training camp that focuses not only on National Training System (NTS) form and shooting, but also on all the other critical parts of archery that competitive shooters must know. Archers currently and regularly involved in regional, national, and international tournaments should sign up for the academy.
• The coaching is conducted by certified USA Archery Level 5, 4 and 3 NTS coaches.
• GSU Southern Eagle Archery Club members and the Shooting Sports Education Center staff will serve as camp counselors.
• Properly fitted archery equipment is required.