Cybersecurity Analyst Course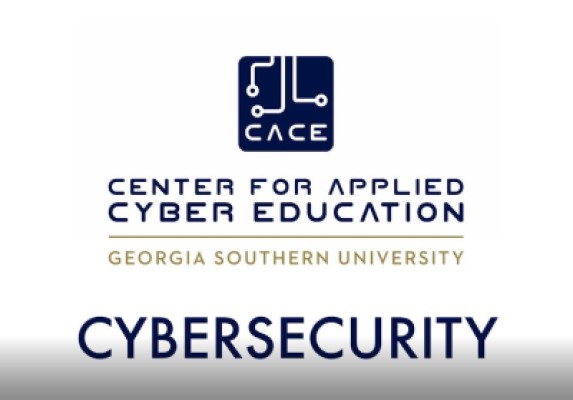 Cybersecurity Analyst Course

Overview:
Written Content—15:04 hrs
Videos—3:12 hrs
Quizzes—5:50 hrs
Labs—25:00 hrs
Estimated Completion Time—50:00 hrs

Outline:

Course Introduction
A. Intro Video
B. Getting Started
C. About the Course
D. Course Outcomes
E. Using Practice Labs

Module 1 – Threat Appraisal and Management
A. Cybersecurity Analysts
B. Security Policy
C. Frameworks
D. Information Security Practices
E. Risk Assessment
F. Environmental Reconnaissance Techniques

Module 2 – Threat Management
A. Security Practices
B. Data Analysis

Module 3 – Vulnerability Management
A. Implementing a Vulnerability Management Process
B. Output Analysis

Module 4 – Vulnerability Mitigation and Incident Response
A. Common Vulnerabilities
B. Incident Impact and Investigation

Module 5 – Incident Response and Security Procedures
A. Incident Communication Management and Symptom Analysis
B. Incident Remediation and Security Procedures

Module 6 – Security Architecture
A. Identify and Access Management and Compensating Controls
B. Application Security Best Practices and Cybersecurity Tools

Registration includes 12 month access to the Cybersecurity Analyst Training platform. We will also help you acquire a discounted test voucher for the CompTIA CySA+ exam if you would like to take it after you complete the training course.

This new course is available at a discounted rate during this introductory period until midnight on November, 1 2019.